Hello I'm
SWEE KWANG
Junior iOS developer with UIKit and SwiftUI experiences who write clean and elegant code. I love building mobile and web application.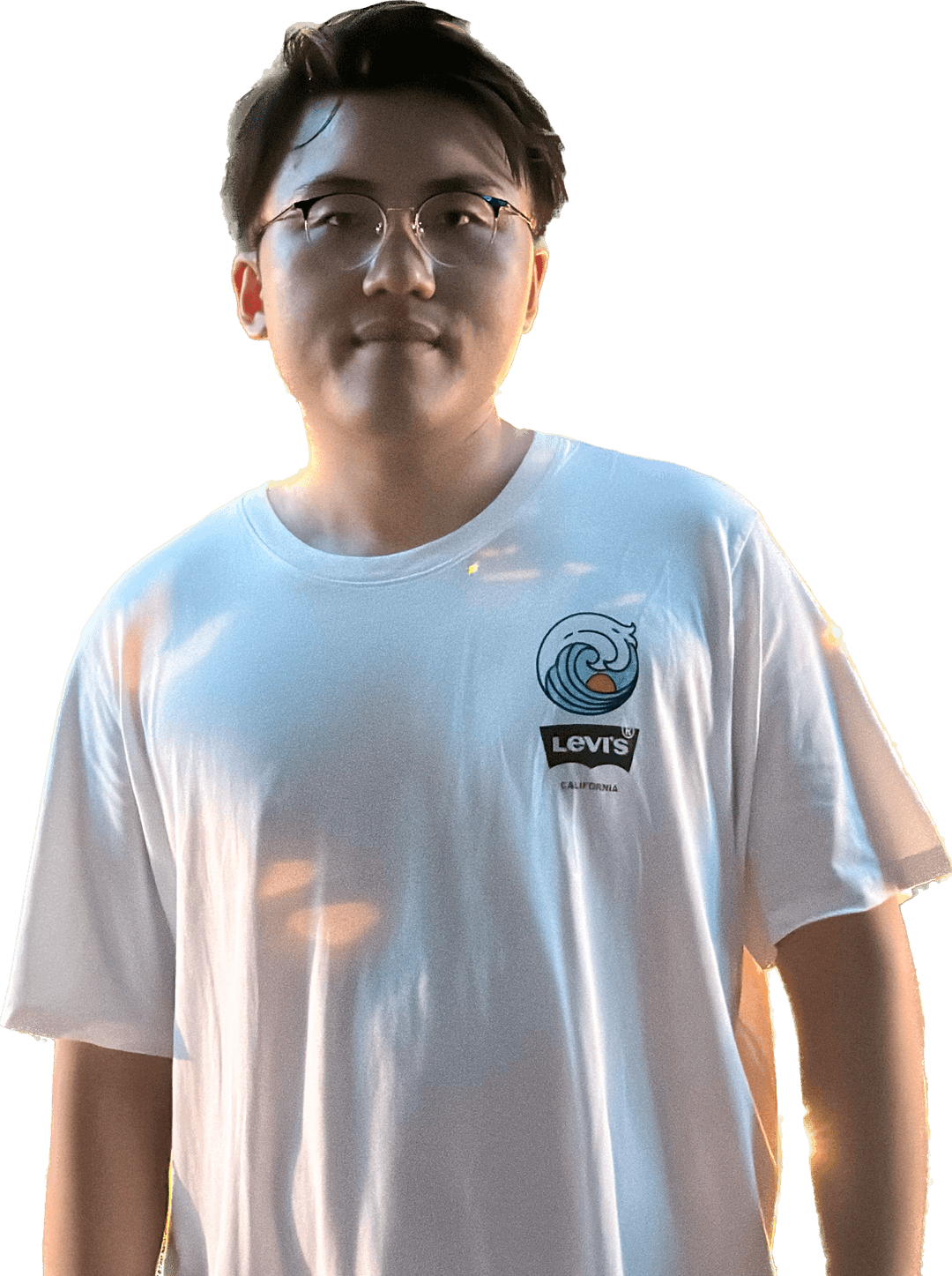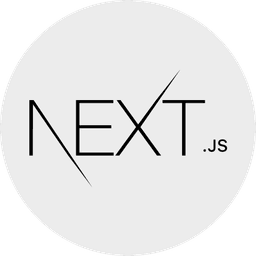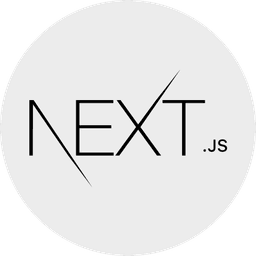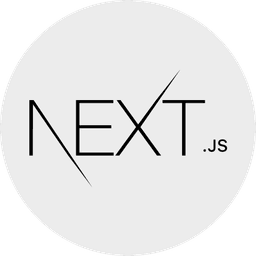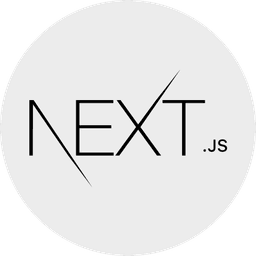 Experiences
Monstarlab,
Singapore
iOS Developer
Dec 2022 - Present
I am an iOS developer for Monstarlab and my main job scope is to develop new features, fixing bugs and testing. Currently, I'm maintaining two apps and working in agile and scrum environment.
Featured Project
BTT Basic Theory Test
I created BTT Basic Theory Test to change to way of preparing for driving theory test. Instead of using book, student can just open up their phone and prepare and learn stuff regrading driving in Singapore.
Disclaimer: The android version of it is created by Swee Liang
Other Projects
FTT Final Theory Test
About Me
My name is Chua Swee Kwang. I am passionate about Application Development particularly interested in Apple ecosystem. I'm currently working as an iOS developer in Monstarlab and studying Master of Computer Science at University of Illinois Urbana-Champaign.
Education Background
Master of Computer Science, University of Illinois Urbana-Champaign. (2022 - Present)
Bachelor of Biological Sciences with Honours (Distinction), Nanyang Technological University, (2018 - 2022)